WePlay terminates Russian and Belarusian partnerships
Updated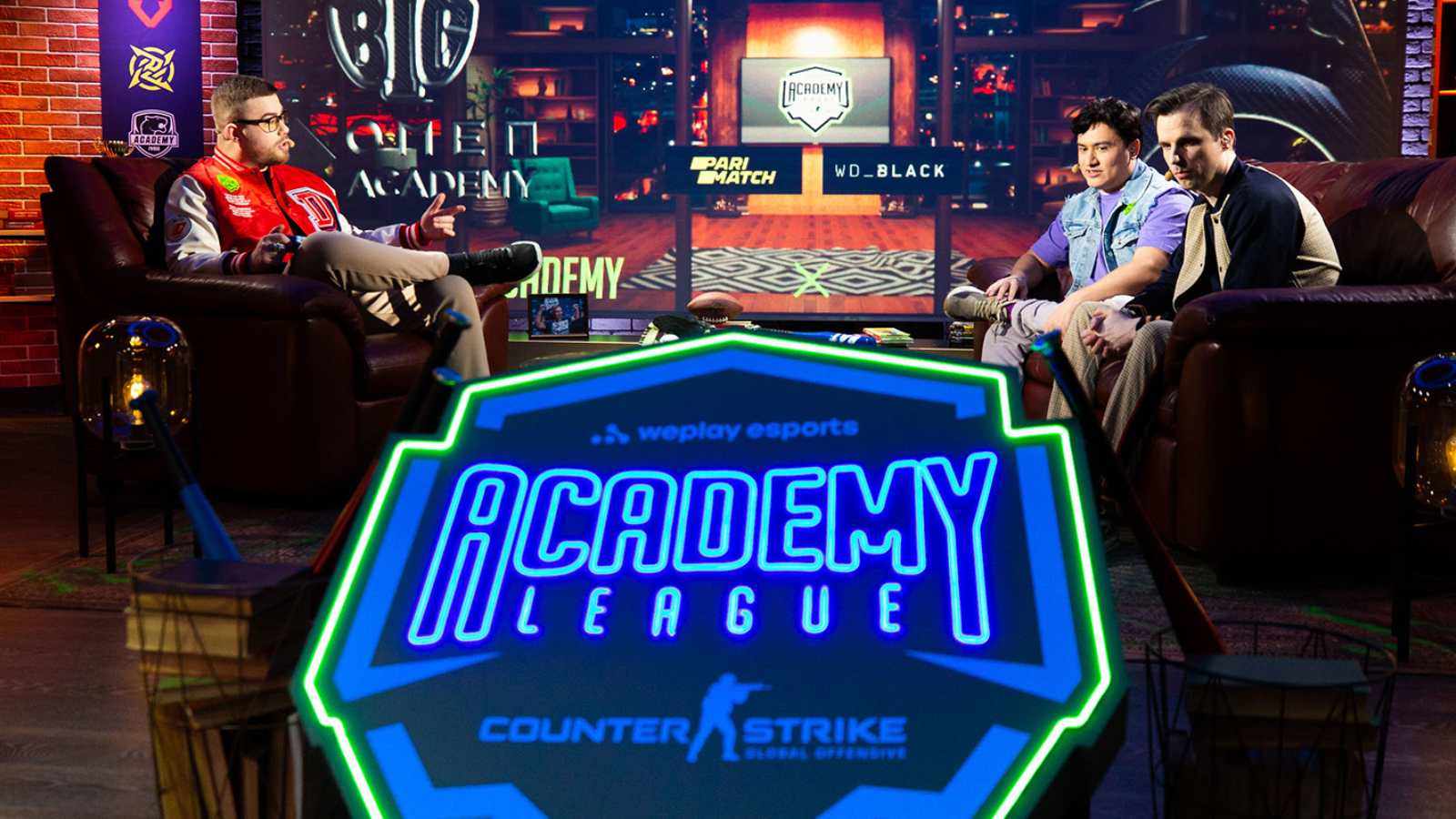 WePlay Esports has made its stance clear on the Russian invasion of Ukraine by terminating its working relationships with companies from the country.
The basics: Russia's ongoing invasion of neighboring country Ukraine, starting February 24, has caused WePlay to make some tough decisions.
WePlay is a Ukrainian esports event organizer with an office in capital city Kyiv.
The first signs of disruption to the company's ventures emerged on February 13 when it prematurely sent home broadcast talent Hugo Byron, Harry Russell, and Alex "Mauisnake" Ellenberg from the third season of WePlay Academy League due to the risk of an invasion.
Other talent James Banks and Halvor "vENdetta" Gulestøl stayed in the studio to close out the event and then departed the country. Though originally from Britain, Banks had called Ukraine his home for several years but returned to London, England once the event had wrapped up.
The decisions: WePlay has announced its stance on the ongoing situation and how it's operating during the situation.