Counter-Strike players spent a record-breaking $98.7 Million on cases in March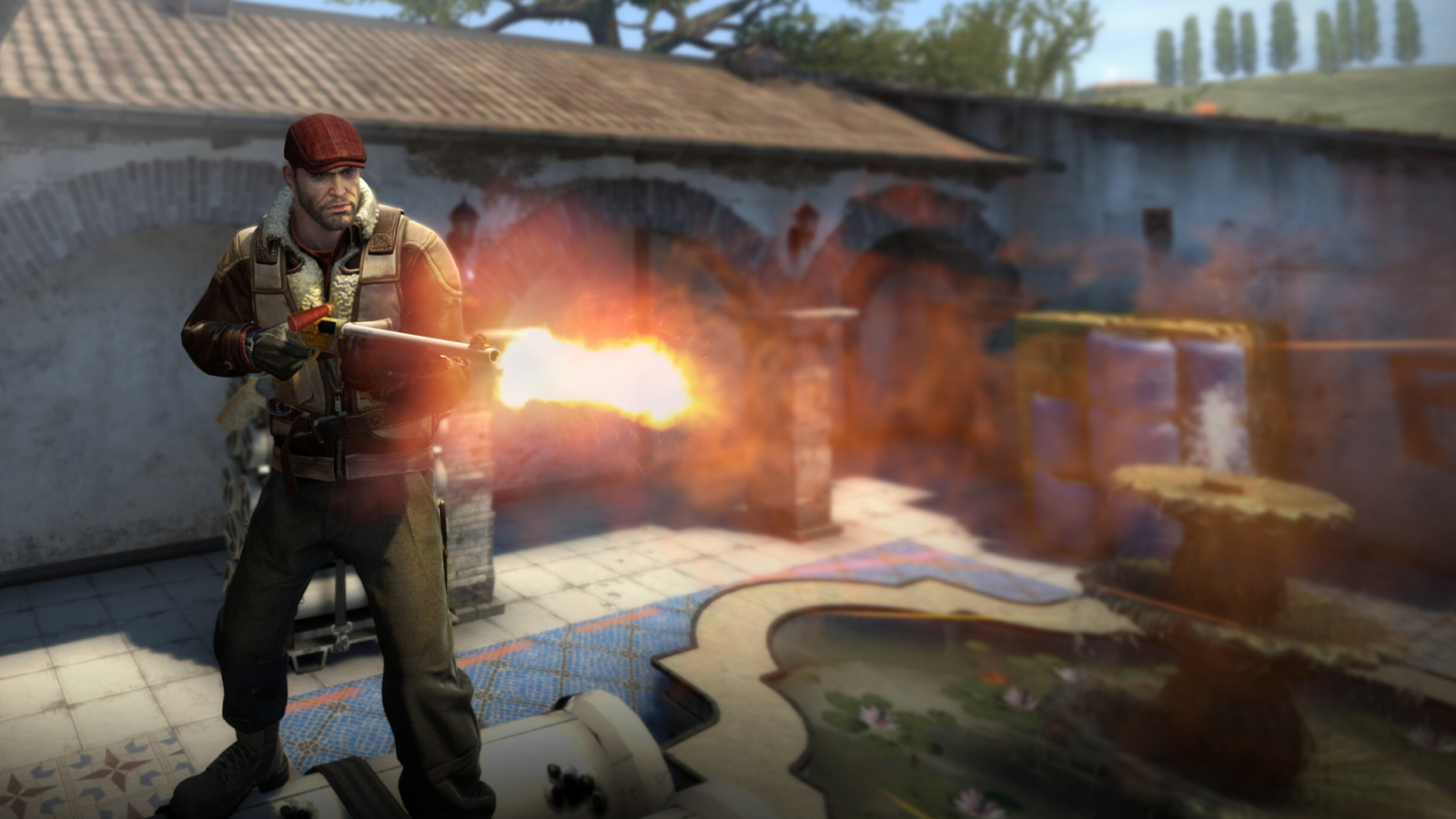 With the long-awaited announcement of Counter-Strike 2 (CS2), fans of Counter-Strike: Global Offensive (CS:GO) spent almost USD 100 million on in-game cases in March.
The details:
According to a new report from the statistic tracking site CS:GO Case Tracker, 39.47 million cases were unlocked by players between March 1 and April 1, an 11.8 million increase from February 2023. This is the highest number in the game's history since cases were introduced in 2013, with February's 27.7 million setting the previous record as rumors of a CS2 announcement spread. The total number of cases opened in March 2022 was 26.2 million, the highest figure of the year.
The first case was introduced in an August 2013 CS:GO update, allowing players to spend real money to purchase both the crates and the specific keys required to open them. The loot box-style case would then give the player a random skin from its collection, which could be equipped on the gun it was designed for or sold on Steam's community market, resulting in a user-run economy with the rarest skins fetching $10,000+. Cases could also give players knives, which are in high demand due to the fact they come with new models, patterns, colors, and animations, with the patterns varying between knives.
CS2 is currently in closed beta testing with a small group of players, with a full release scheduled for summer 2023. Although similar to CS:GO, the game uses the Source 2 engine, which allows for not only updated visuals but also the ability to add features such as volumetric smokes that respond to actions like shooting and grenade explosions. All items from CS:GO will be carried over to CS2, which is why many people have rushed to unbox their skins ahead of the full release to experience them in the brand-new engine.
Other Valve news:
Just days after its release, CS2's limited test was leaked online. Players could access the build's single-player modes, but online play was unavailable due to a lack of connectivity to Valve's official servers. The leak caused some concern since it gave cheat creators an early look at the data behind the title, leading many to believe that the cheats created for the testing build could potentially affect the full version.
Left 4 Dead 3 references were discovered in the files of CS2. The zombie shooter was confirmed to be in development early on in Source 2, leading many to believe that the code was simply leftover from the canceled game. Others believe the reference is a troll from Valve as it contains the line "priority = none," which would not be surprising if true.