ReKTGlobal acquired by Infinite Reality in $470M deal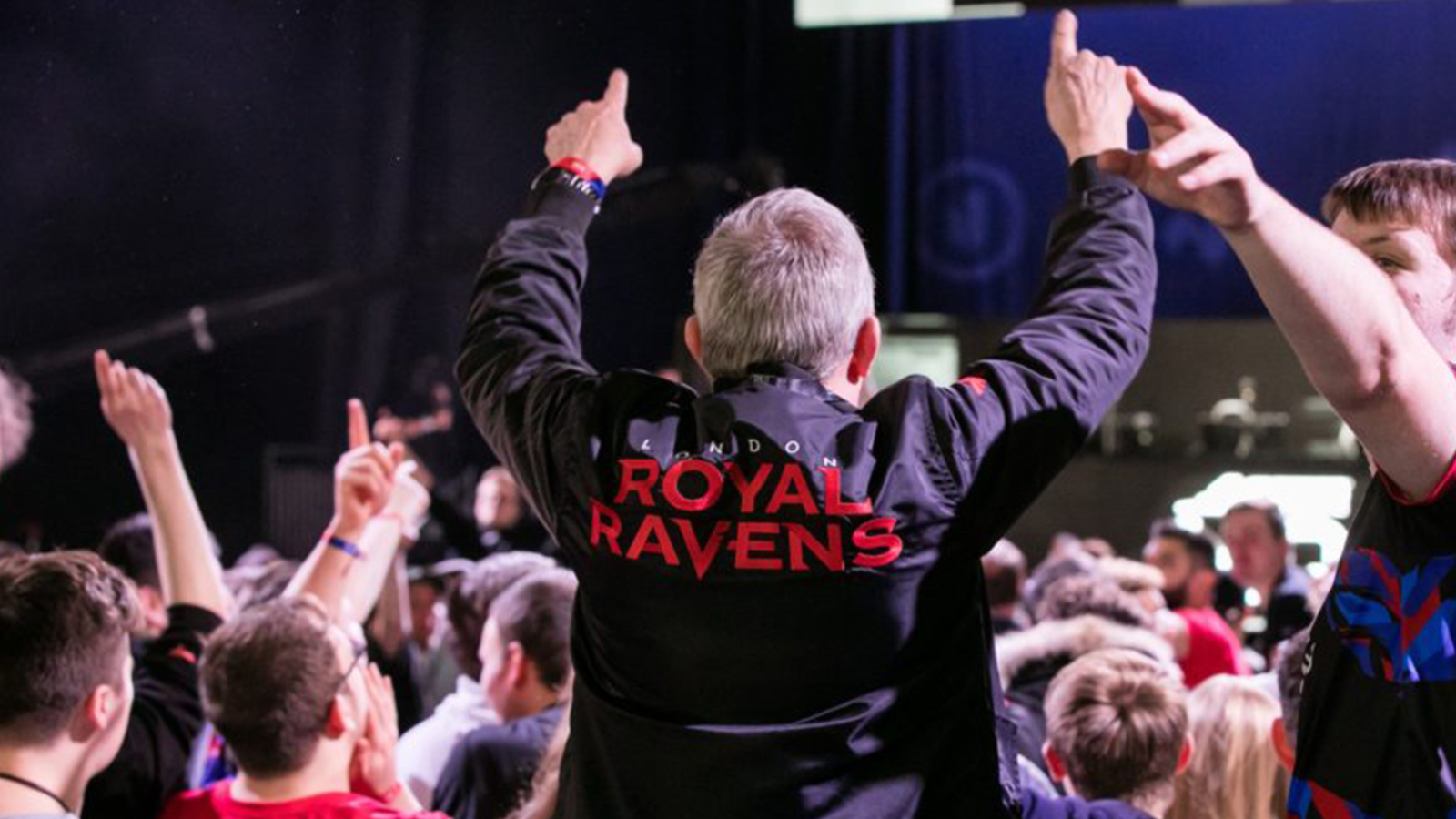 Esports holding company ReKTGlobal has officially been acquired by Infinite Reality, a "metaverse innovation and entertainment company."
The organization: ReKTGlobal has invested in a couple of the major esports leagues.
ReKTGlobal is an esports and entertainment holding company that operates in esports and the wider entertainment industry.
In esports, it owns Call of Duty League franchise London Royal Ravens and European League of Legends partner team Rogue.
Outside of esports, it owns media agency FullCube, content creation company Greenlit Content, and talent management agency TalentX.
Shareholders in the company include members of the band Imagine Dragons, DJ Steve Aoki, basketball player Rudy Gobert, and tennis player Taylor Fritz.
The acquisition: An agreement was announced earlier in 2022.
The transaction has now officially closed after being announced in April 2022 and it's valued at $470M, based on an equity valuation for Infinite Reality of $2B. The company's value post-acquisition sits at $2.47B.
At the time of the initial announcement, it was revealed that the acquisition was an all-stock deal which will see ReKTGlobal shareholders receive shares in its new parent company as compensation.
The previous leadership team of ReKTGlobal, including founders Amish Shah and Dave Bialek, will now work under Infinite Reality to help its mission of being at the "forefront of Web3, creator empowerment, and metaverse opportunities."
"With the unlimited potential opportunity in the Metaverse, our two companies can and will blaze a trail of innovation that will be a dominant, unstoppable force in the marketplace for decades to come," said Shah.