Creative Assembly opens new Newcastle-based studio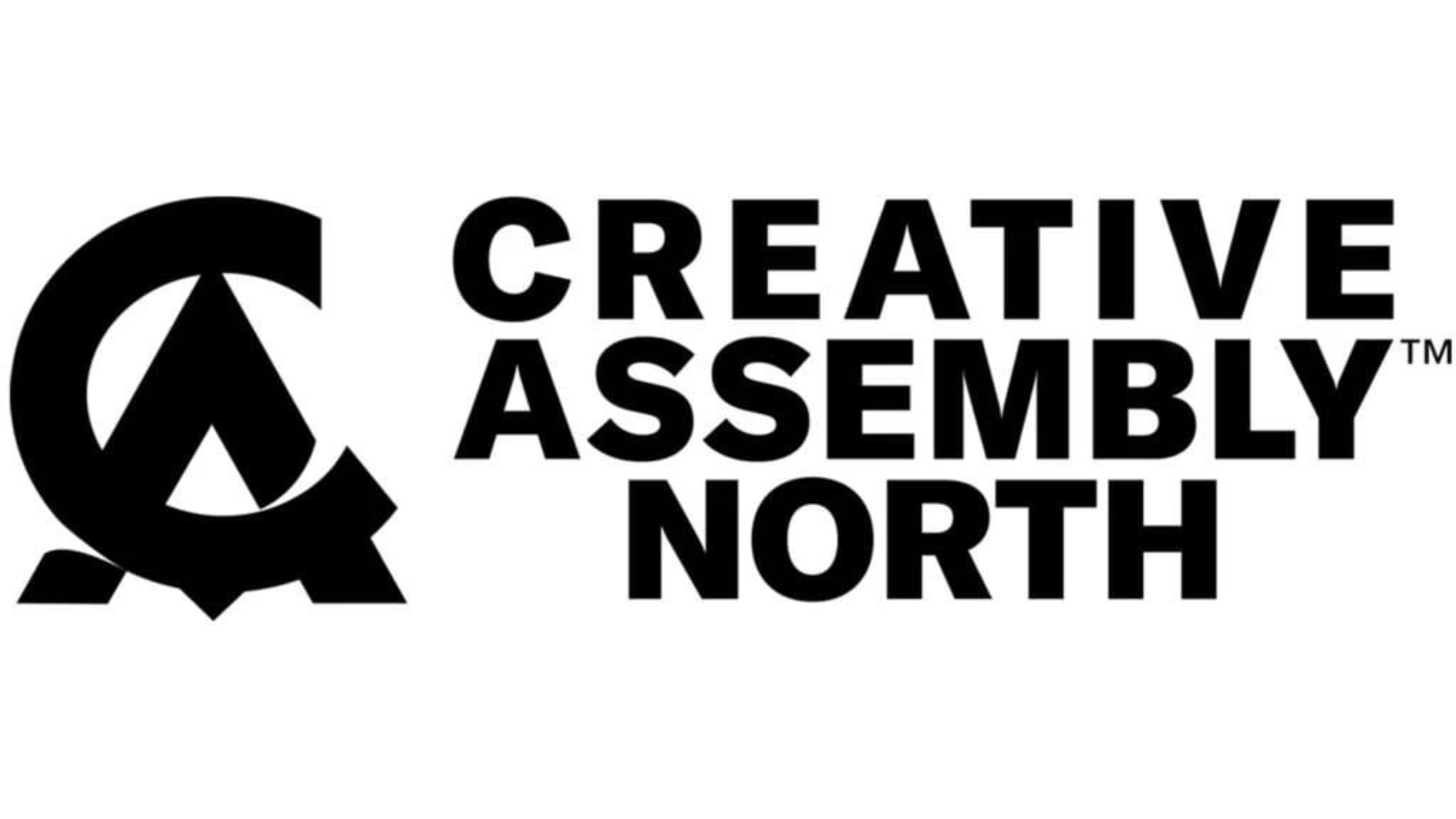 Sega subsidiary Creative Assembly (CA) has announced that it is opening a new studio in North East England called Creative Assembly North, marking its third location.
The details:
CA announced the studio's opening in a new blog post, revealing that it will be working alongside its main team in Sussex on an unannounced project that promises to "give players an unforgettable experience." The project is currently in its early prototyping phase, according to the company, and is "moving quickly on technical solutions and creative potential." The new team will be responsible for the "constant improvement in tools, workflows, and development experience."
Giselle Stewart, an industry veteran who has held director positions at Ukie and Ubisoft and is currently a Visiting Professor of Practice at Newcastle University, will serve as the studio's director. Stewart has also worked in a Newcastle-based studio before, serving as General Manager at Ubisoft subsidiary Reflections from 1996 to 2015.
Tim Heaton, SEGA Europe's Chief Studio Officer, stated that the establishment of the studio represents "another great stride forward for Creative Assembly and SEGA Europe in terms of growth" and that it will help "stimulate sector growth in the region." One of the company's primary goals appears to be expansion, as the new team intends to hire around 100 new developers in the future to work on the aforementioned project in both technical and creative roles.
Other Creative Assembly news:
Last month, the developer was spotted hiring for a new Total War title. It was looking for someone to fill the role of "Release Manager" for the project, whose job it is to "set up the processes for a release and beyond," and it appears that they found the right person for the job since the listing is no longer online.
The studio is also working on HYENAS, a new multiplayer shooter with the unusual premise of players fighting over pop culture merchandise in a "broken" world. Participants in the playtest earlier this year had mixed feelings about the gunplay, which was both praised and criticized for the overall feeling. Its zero-gravity zones, on the other hand, were extremely popular.