A Call of Duty TV series is allegedly in the works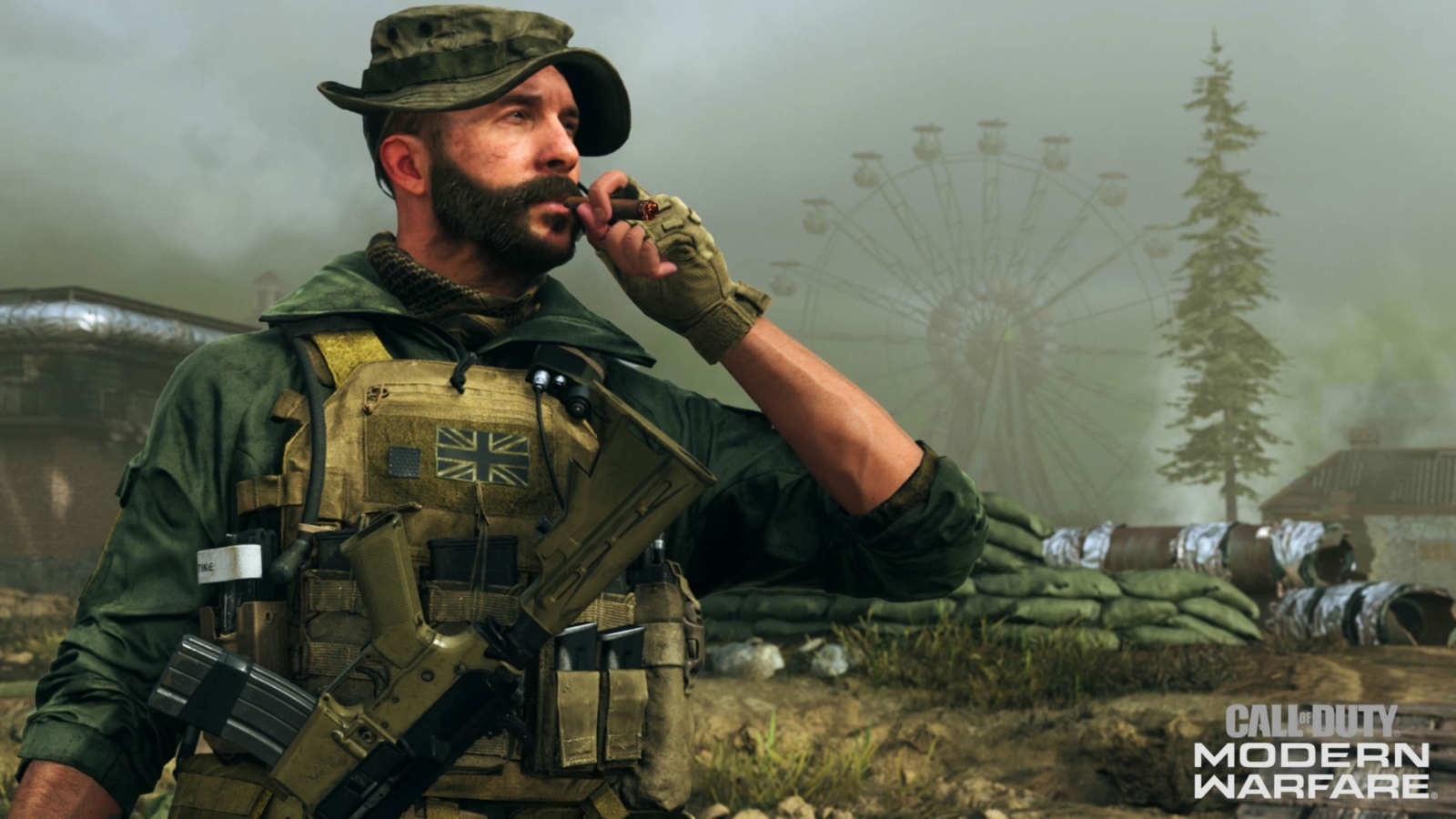 According to a recent leak, Activision's hit FPS franchise is receiving an independently made TV adaptation set to release in May 2023.
The details:
The Call of Duty (COD) show will be based on the rebooted Modern Warfare franchise, with the most recent entry being 2022's Modern Warfare II (MWII), according to an Italian leaker, Capo del Mondo. While a show based on the rather generic shooter franchise may seem like a bad idea, the reboot was massively popular and credited with reviving the franchise's waning popularity amongst the casual audience, so there's a chance this is a real, official project.
Capo del Mondo is a well-known leaker and member of the COD community over in Italy, according to Uagna, and appears to be reliable, having been behind some leaks in the past. To add credibility to the information, they were able to provide what appear to be screenshots from the in-production show in a new YouTube video. The alleged leaked images show that iconic characters Soap, Ghost, Roach, Price, and the generic American bad guy, Shepherd, will all appear.
According to Uagna, the show has not yet finished filming, although the first few episodes have been completed, thus the image leak. The show is said to be produced by an independent Italian company. The directors have allegedly previously worked with Amazon Prime Video; however, it has not been confirmed whether the series will be available for streaming on the platform. A trailer is reportedly in the works and will be released soon, with the show's official release date set for May.
Other noteworthy COD news: