Square Enix sells IP and studios for $300M
Japanese video game giant Square Enix is selling much of its intellectual property and three studios in a $300M transaction.
The deal: The acquisition came as a surprise to many.
Embracer Group has entered an agreement to acquire studios Crystal Dynamics, Eidos-Montréal, and Square Enix Montréal.
The transaction also includes a roster of IPs such as Tomb Raider, Deux Ex, Thief, Legacy Kain, and over 50 additional titles. Square Enix will retain the rights to Just Cause, Life Is Strange, and Outriders.
The purchase price totals $300M on a cash and debt-free basis and will be paid in full should the deal close between July to September 2022.
Embracer will take on around 1,100 employees across the three studios and eight locations.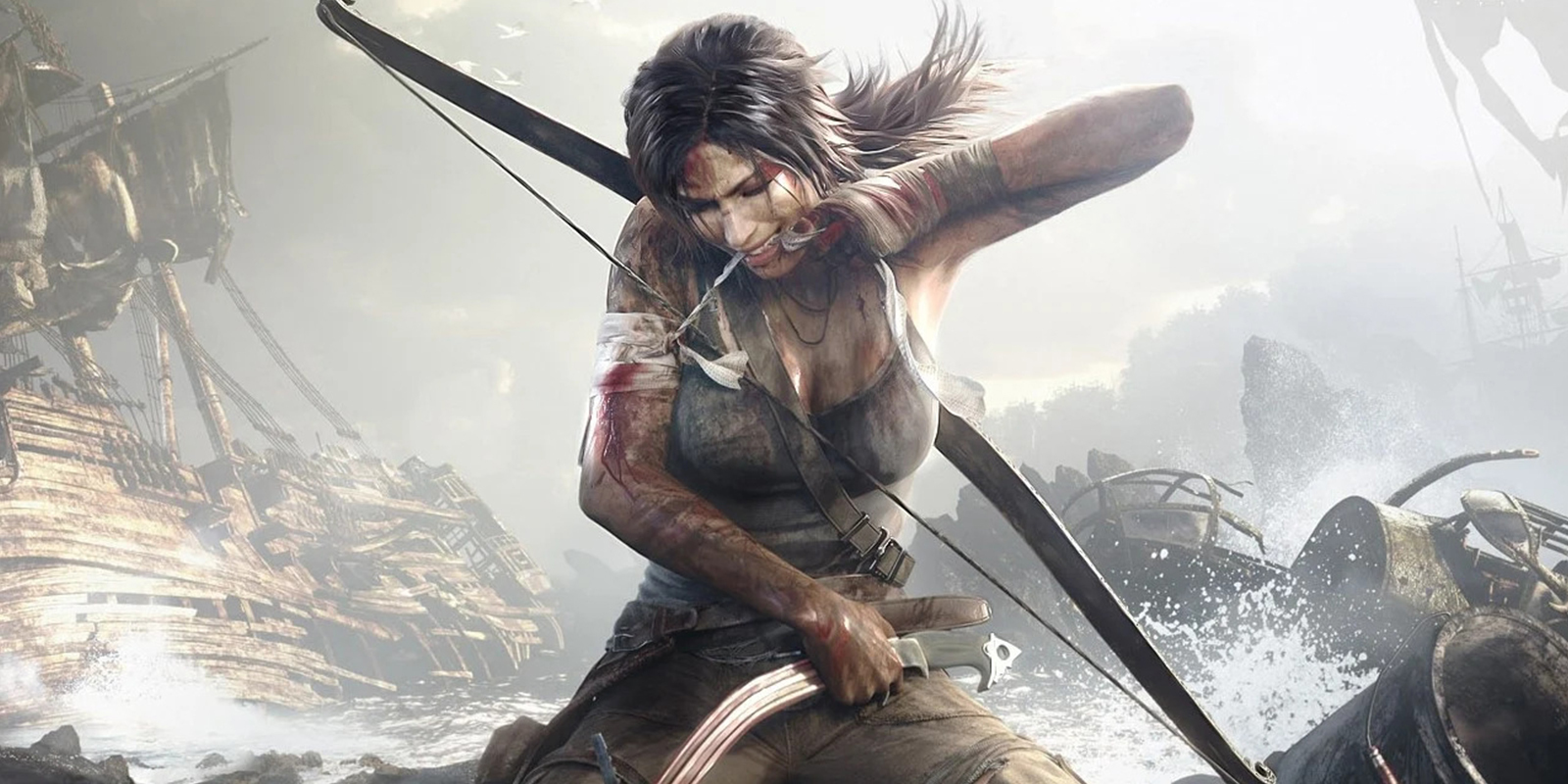 A wider lens: The games industry has been active with acquisitions and investments so far in 2022.