Motive Studios' Iron Man game could be open-world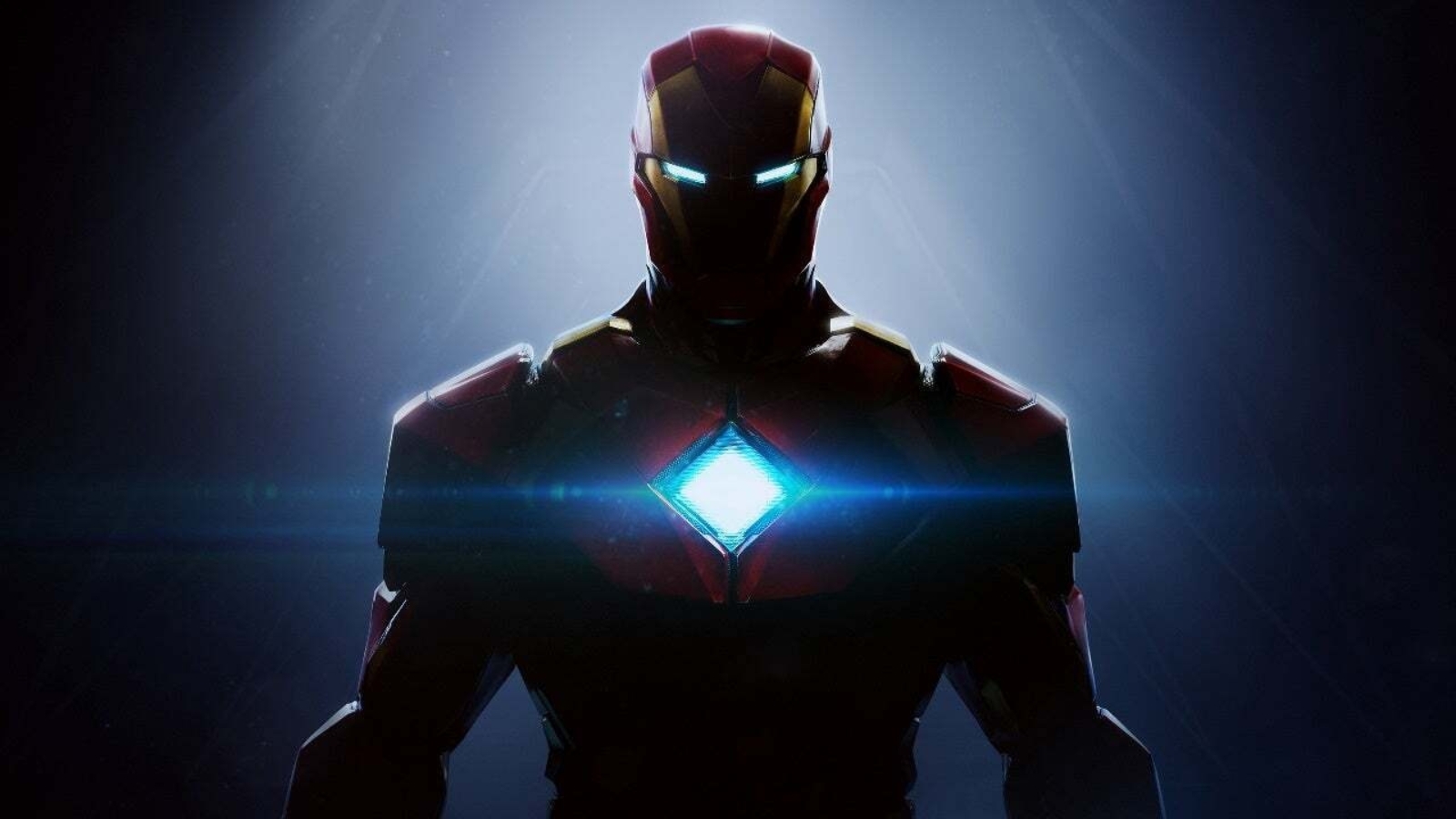 A recent job listing from the studio's narrative director suggests that the upcoming Iron Man title by Electronic Arts (EA) subsidiary, Motive, could feature an open-world setting.
The details:
The job description for the role of "Senior Writer" at the studio, originally shared by Motive narrative director Stephen Rhodes via Twitter, states that it is looking for someone with experience in "open world and non-linear dialogue for games," implying that it could follow a similar formula to Insomniac's Marvel's Spider-Man games. Despite not explicitly stating that the writer will be working on Iron Man, it is expected that the Dead Space remake development and release will have concluded, diverting the studio's focus to the currently untitled Iron Man game.
The idea has received generally positive feedback from fans, with many speculating on where the game will be set and how it will be structured. Given that Iron Man does not fight crime in the city in the "traditional" way that Spider-Man does, the apparent open world could be anywhere from New York to San Francisco, or even feature some type of open hub world with separate levels for the main storyline.
So far, not much is known about Iron Man, but we do know that development is being led by Olivier Proulx, who has previously worked on Marvel games as a producer for Marvel's Avengers as well as a senior producer on Guardians of the Galaxy at Eidos Montreal. Full production of the "single-player, third-person action adventure" began in February 2023, bringing Tony Stark's return to video games one step closer.
More gaming rumors: