"Desert Town": A stunning showcase of Unreal Engine 5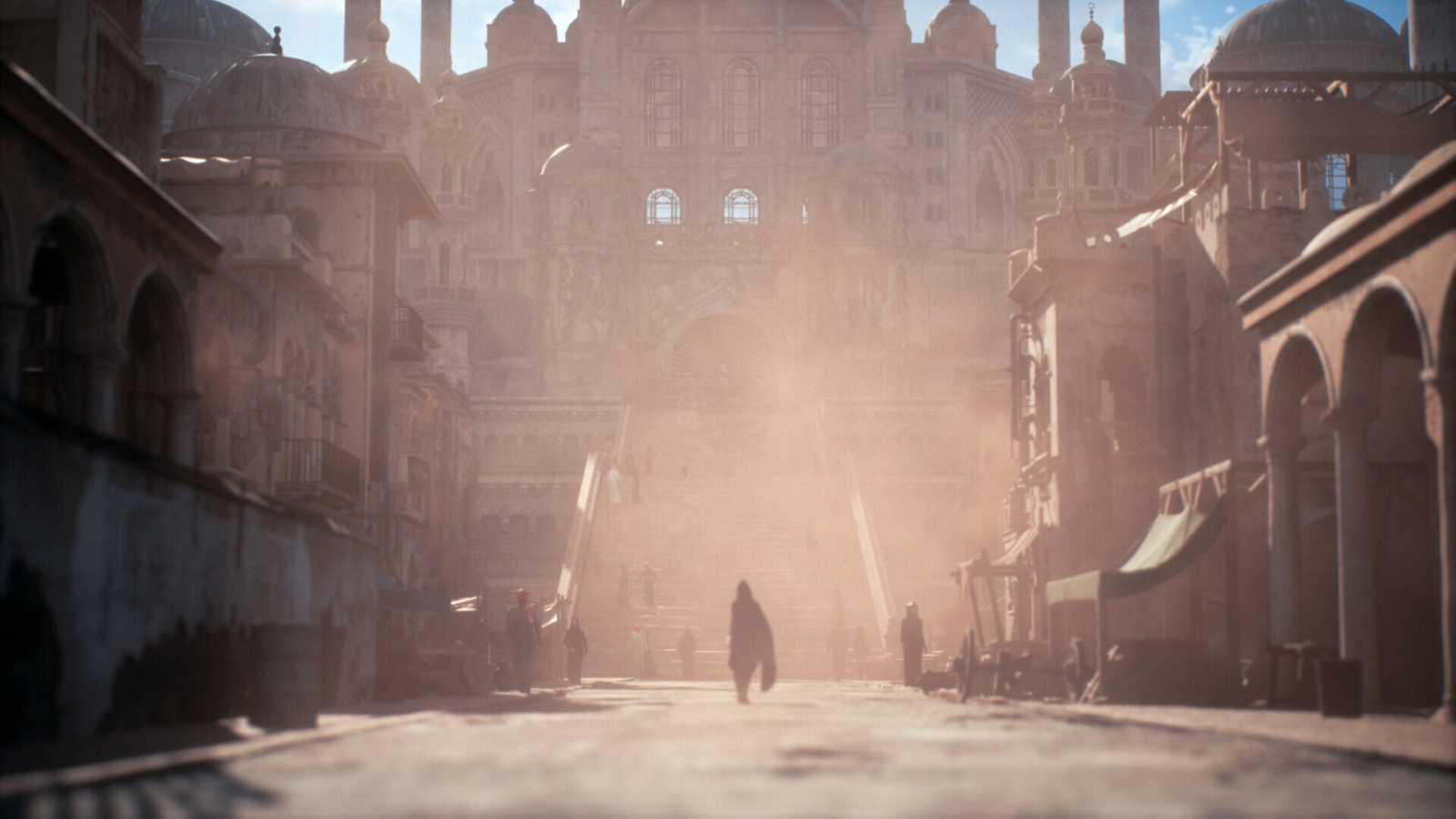 Unreal Engine 5 has been making waves in the game development world, and one stunning showcase of its capabilities is the "Desert Town" scene created by 3D Environmental Artist Yota Tasaki. This project is a testament to the power and versatility of the engine, as well as Tasaki's skills as an artist.
In Yota Tasaki's debut project using the engine, they utilized Blender to create the layout and camera animations, which were subsequently exported to Unreal Engine 5. The majority of textures were generated using Substance 3D Painter, while the crowd was brought to life with Anima4 and characters were created with CC4.

One of the most impressive aspects of this project is the use of Unreal Engine 5's Nanite technology. Nanite allows for real-time rendering of incredibly detailed geometry, meaning that objects in the "Desert Town" environment are rendered with a level of detail previously impossible. This technology is particularly evident in the intricate details of the buildings, terrain, and dust in the wind.

Tasaki's "Desert Town" environment is a testament to the power and versatility of modern game development tools and the potential for creating immersive and realistic environments. Whether you're a fan of game development or simply appreciate beautiful game art, this project is sure to impress.

View the full project here.