Allied Esports posts net income of $62.9M for 2021
Updated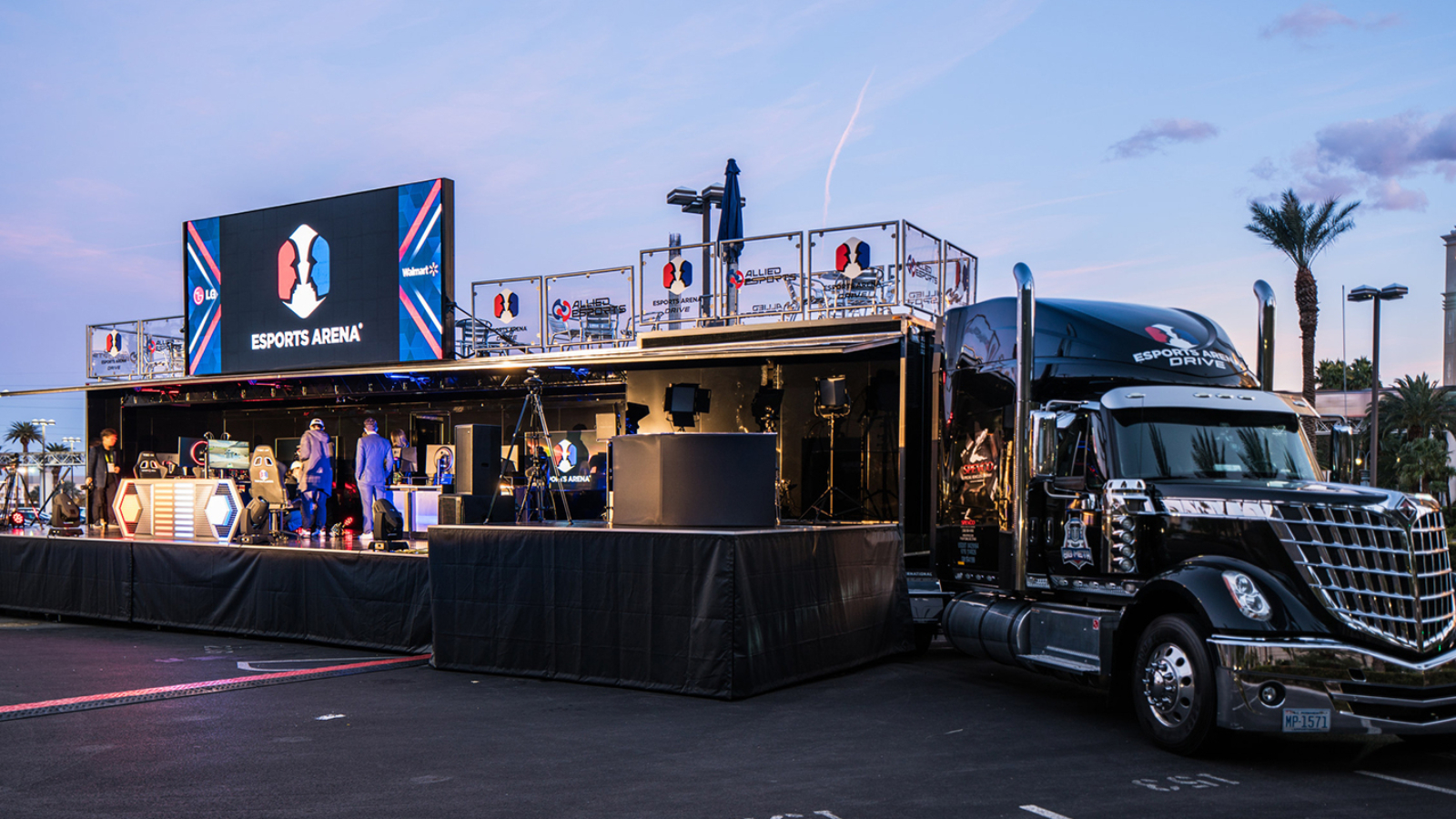 Esports entertainment company Allied Esports has posted its financial results for 2021.
Brass tacks: The company posted the financial report late after receiving a warning from Nasdaq.
Total revenue of $5M in 2021, up 54% from 2020, largely driven by an increase of customers at the HyperX Arena in Las Vegas following the end of lockdowns and social distancing measures.
Costs and expenses for the year totalled $20.7M and resulted in a loss from operations of $15.8M.
It posted an adjusted EBITDA loss of $11.1M, compared to $21.7M in 2020.
However, due to gaining $77.9M on the sale of its World Poker Tour property, it posted a net income of $62.9M. In 2020, it lost $45.1M.
The company: Allied Esports has a network of owned and partnered esports properties, such as the arena in Las Vegas.
As well as operating two mobile gaming trucks and operating multiple studios and centers, Allied runs online gaming competitions and has an NFT project known as EPICBEAST.
On May 23, the company confirmed that it had received a letter from Nasdaq explaining that it was failing to comply with listing rule 5250(c)(1). It was late in filing its financial reports for the three-month periods ending December 31, 2021 and March 31, 2022.
"We ended the year with a cash position of nearly $98 million, including restricted cash, and we are continuing to identify opportunities to invest this cash to acquire or merge with an existing business, along with any cash from any sale of the Esports business," said Allied Esports' interim CEO, Lyle Berman.