Game developer Zachtronics to cease operations by 2023
Updated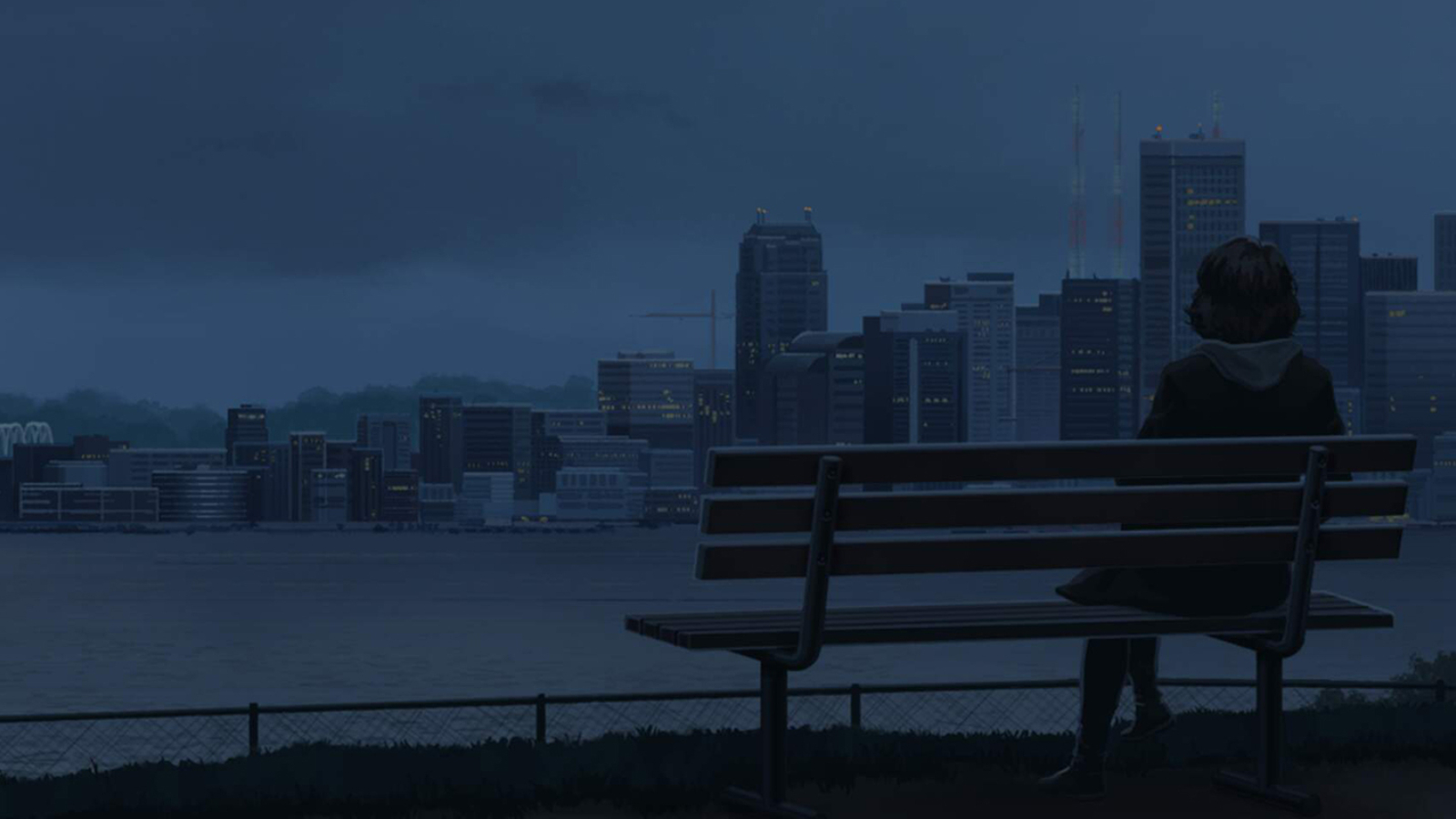 Zachtronics, a division of Alliance Media Holdings dedicated to game development, is set to close by 2023.
The closure: Its founder spoke to Kotaku about the decision.
The company will release a collection of puzzle games known as Last Call BBS on July 5 and has one last solitaire collection to release which will mark the end of its operations.
The team will cease to exist from then on, with Founder Zack Barth stating that "we all have different ideas, interests, tolerances for risk, and so on" and thus they will split up and move on independently.
Having lasted for 11 years, now is the right moment for the closure as the company feels it's "time for a change." There's no external pressure to do so, whether that's funding running out or because its parent company is pulling the plug.
This isn't the first time Zachtronics has shut down. The company stopped operating in 2015 when its founder went to work for Valve, allowing him to cash out a portion of his equity and eventually rebuild from the ground up.
"When you make these decisions for yourself deliberately, instead of letting circumstances dictate them, it's easier to get the results you want in the long run," said Barth.
A wider lens: While Zachtronics is shutting out of choice, the economy is forcing other companies to make drastic changes.
StreamElements, a platform that allows creators to manage their live streams and brand deals, has either laid off or relocated 20% of its workforce due to "current market conditions."
Engine Gaming and Media has entered an agreement to sell its esports events company UGC to Harena Data for an unspecified sum. It expects to save approximately $16M per year by offloading the company as it aims to quickly shift its operations to break even financially.
More layoffs and company restructurings are to be expected as the economic downturn makes it difficult for companies to operate at the time size and run rate.