Most valuable esports organizations of 2022, according to Forbes
Updated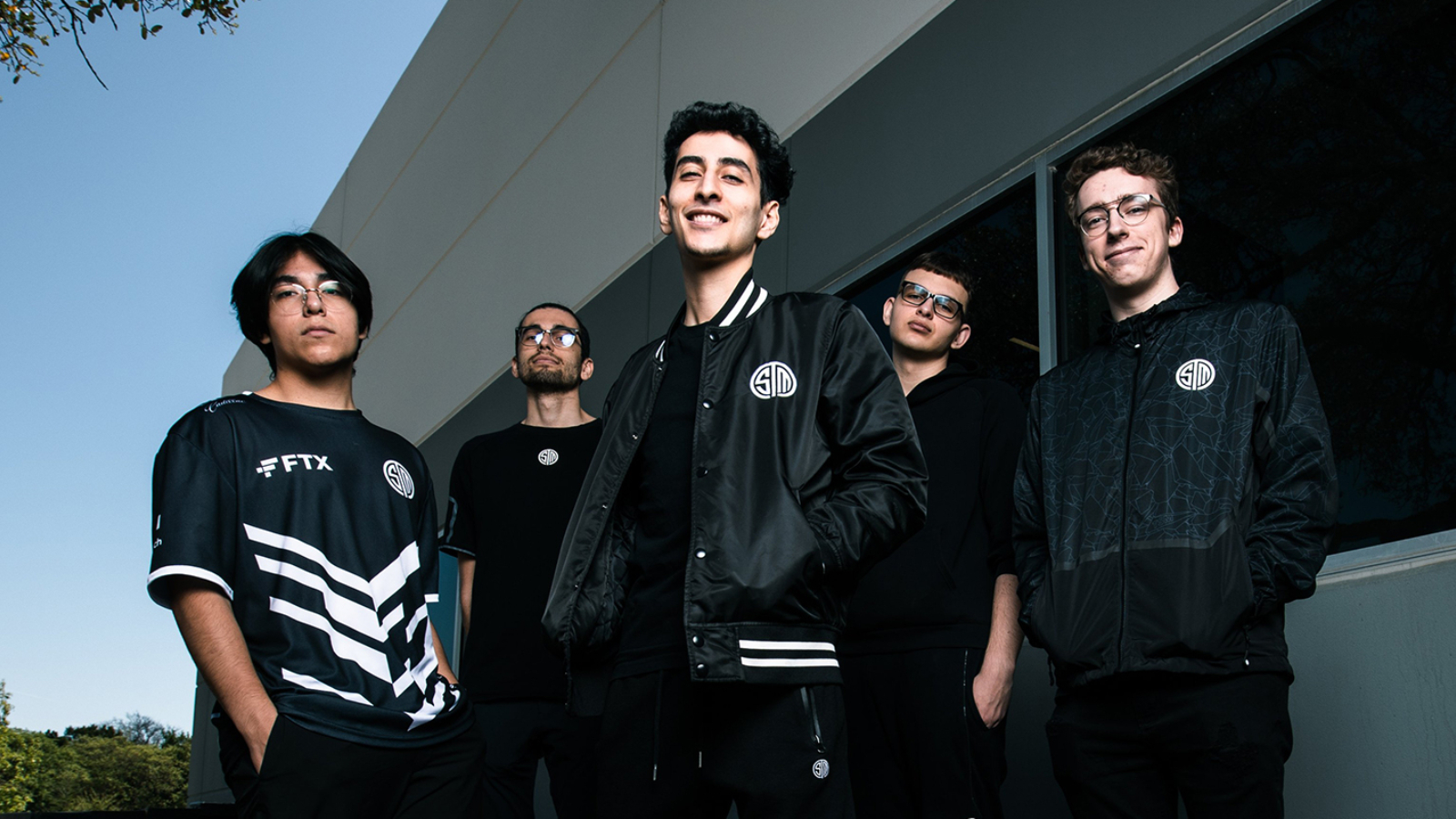 Forbes has released its annual rankings for the most valuable esports organizations in 2022, based on its own methodology.
The rankings: Forbes' ever-controversial list is back after a year hiatus.
*It was only on May 5 that Team Liquid itself stated it was valued at $415M.
The methodology: Forbes vaguely revealed how it devised its list.
The publication spoke with over 40 executives, investors, bankers, analysts, and "industry professionals."
Outside of FaZe Clan which revealed its revenue in its S-4 SEC filing, all revenues were estimated and are not to be taken as fact.
Forbes states that valuations "were rooted" in actual performance with each revenue stream being multiplied on an individual basis and then adjusted to "reflect future projections."
Notably, Enthusiast Gaming was omitted from the list due to the minuscule amount of contribution that esports provides to its overall business. The Canadian company, which lost $41.6M in 2021, is the parent company of Luminosity Gaming, Seattle Surge, and Vancouver Titans.