The next LEGO game could run on Unreal Engine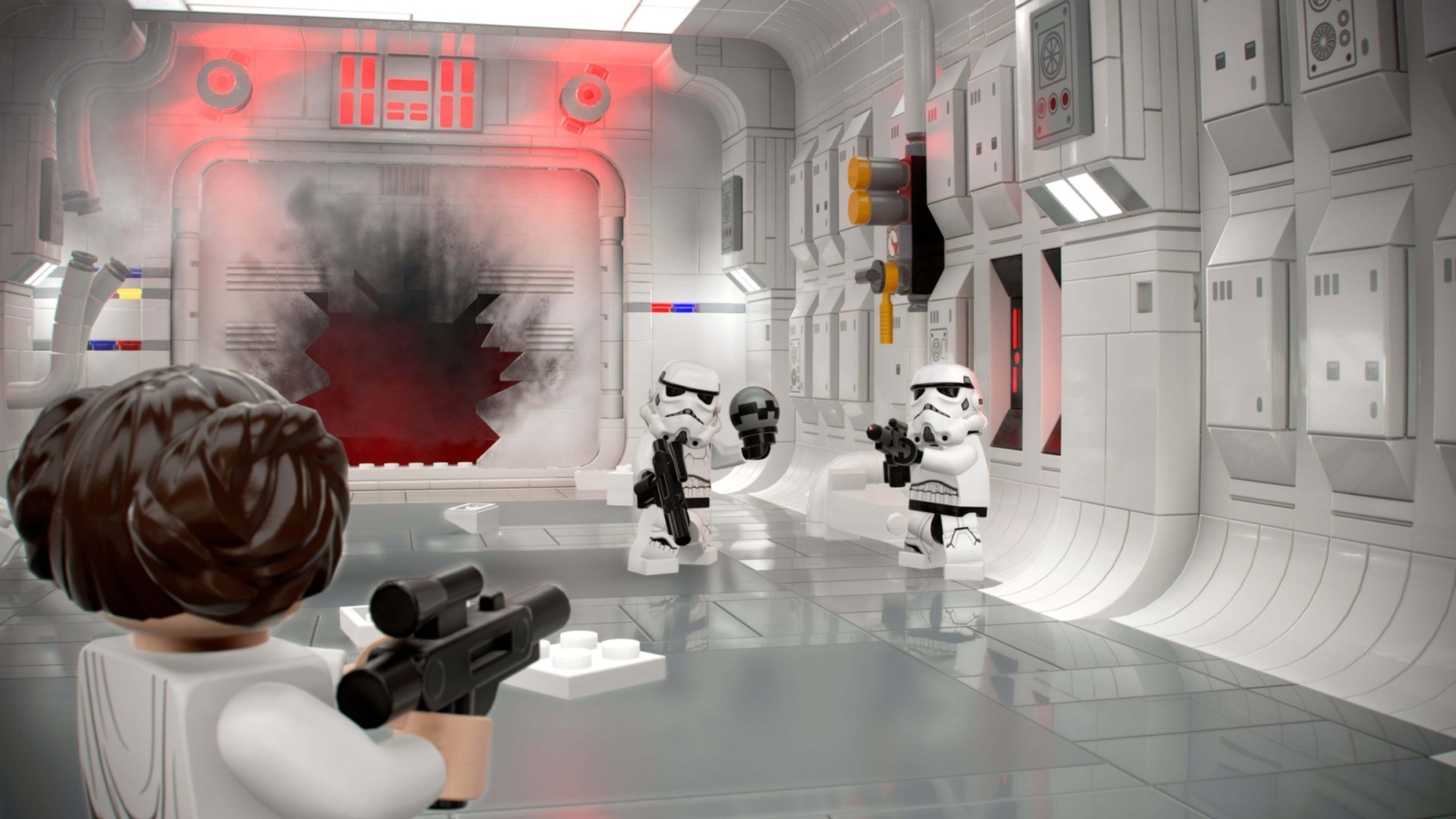 Job listings on TT Games' career site suggest that a new LEGO game will use Epic Games' Unreal Engine (UE).
The details:
As spotted by Twitter user @MauroNL, multiple listings on the careers page of TT Games hint that a new LEGO game could be using UE4 or UE5, with a candidate's potential "advantage" being experience working with the engine. If UE is used, it will replace the in-house NTT engine used in LEGO Star Wars: The Skywalker Saga (TSS) in future titles.
Polygon reported that the NTT engine was missing key features and was unstable, taking up to 10 minutes or longer to add animations. The decision to use the engine in TSS was allegedly made by higher-ups to avoid licensing costs, despite the fact that many development team members were opposed to the move and instead pushed for a switch to UE. Many issues allegedly played a role in the massive crunch that the developers had to deal with in the game's later stages of development.
The positions also reveal that the title will be "based on a major IP," though no details on which franchise are provided. Another benefit listed in the Lead Game Designer job description is that a candidate would benefit from previous experience working on "open-world action-adventure games," implying that it will likely follow in the footsteps of recent LEGO entries.
In other notable Unreal Engine news:
Respawn Entertainment's recently delayed Star Wars Jedi: Survivor is powered by UE5, with Respawn's Star Wars FPS also being built using the engine. This is likely a decision by EA to move even further away from its in-house Frostbite engine after its studios, including BioWare, allegedly suffered from development struggles stemming from the engine.
Following recent layoffs, Halo developer 343 Industries is reportedly switching to UE for its latest project, with prototypes being worked on currently. 2021's Halo Infinite used Slipspace, an in-house engine created specifically for the title. Infinite's development struggled with bugs and a lack of features, making many series staples, including some game modes, absent with no clear way to implement them as intended. With the change in engine, we'll hopefully see 343's next game receive significantly more content and fewer delays than Halo Infinite.