"Project Q" has been cancelled by Ubisoft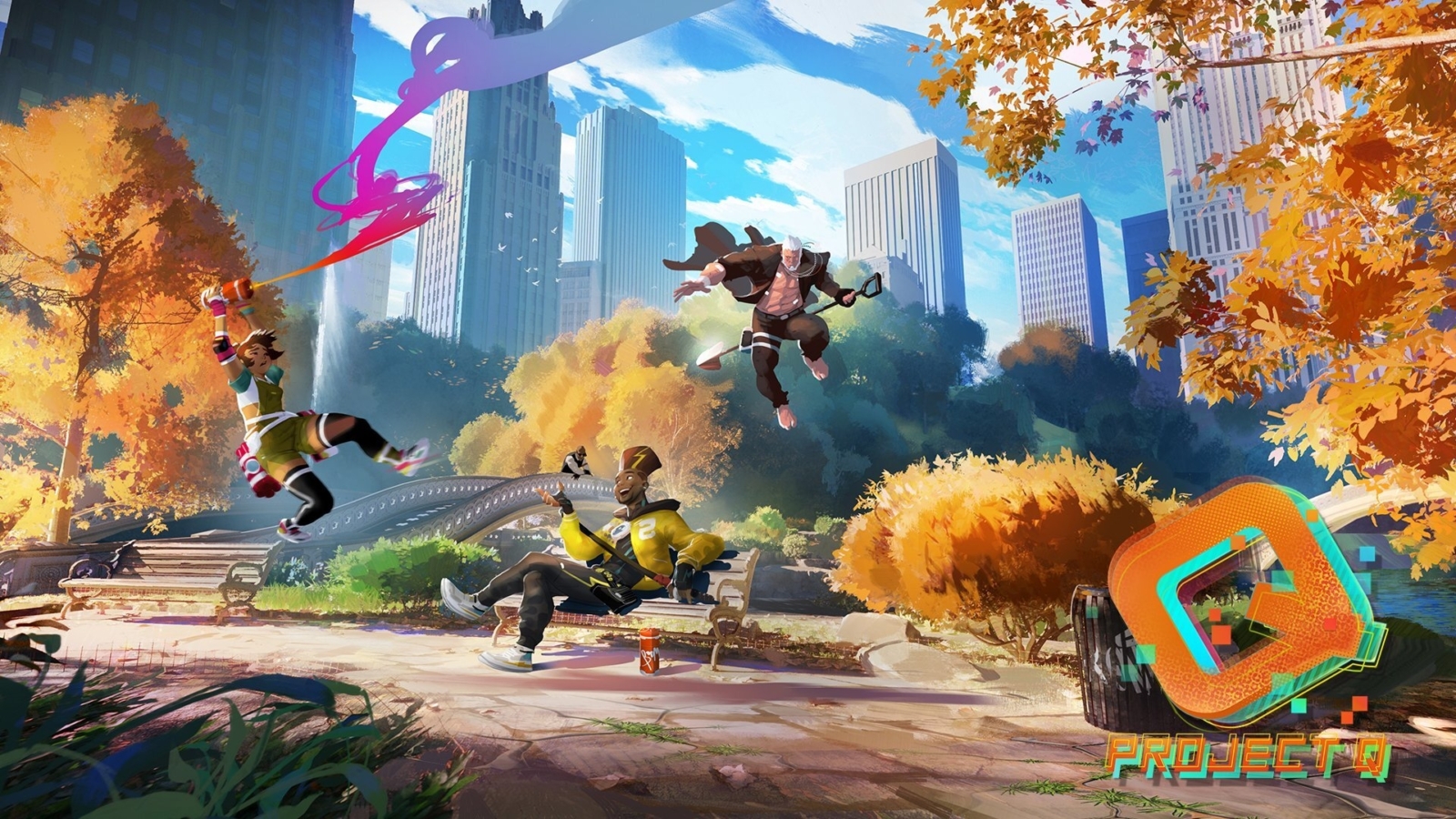 The PvP battle arena game has been canned, according to an announcement from the development team.
The details:
As reported by Insider Gaming, in a message sent to Ubisoft's playtester Discord, the team behind Project Q announced that development has been canned. The game was intended to be a PvP title that featured elements of battle royale games without being an actual battle royale itself. At the time of the announcement, players were on edge about the potential inclusion of NFTs, although Ubisoft confirmed that there were no plans to add any NFT functionality to the title.
Project Q was announced back in April 2022, after it was leaked by Tom Henderson days earlier. The game had a single closed test, with more testing phases planned for the first half of 2023. These, of course, have now been cancelled, and the Discord server will be shut down in the next few days.
It's currently unknown if Project Q was one of the games in Ubisoft's three-project-long firing line following a disappointing fourth quarter. However, Insider Gaming has reached out to the gaming giant for a comment on the situation.
What else is going on at Ubisoft?
Ubisoft has been in a bind in recent weeks, beginning with their Q4 financial report, which revealed that recent releases had underperformed, resulting in the cancellation of three projects and a sixth delay to Skull and Bones. The company also announced that it will depreciate €500 million in research and development for its cancelled and free-to-play titles, alongside a "targeted restructuring" to help soften the blow. We have a full write-up of the situation here.
Following the release of the report, CEO Yves Guillemot sent an email to employees in which he stated that "the ball was in their court" to help the company recover from the disappointing quarter. This has sparked outrage in the industry, with the Ubisoft Paris section of the union Solidaires Informatique calling for a four-hour strike on January 27. The goal of the strike is to improve transparency, working conditions, and salaries across the board. Guillemot has since apologized for the original comments in an attempt to calm the situation, stating "I heard your feedback, and I'm sorry this was perceived that way," in a Q&A within the company, but the potential strike action was not addressed directly.