Hitmarker partners with NSE to highlight entry-level roles for students
Updated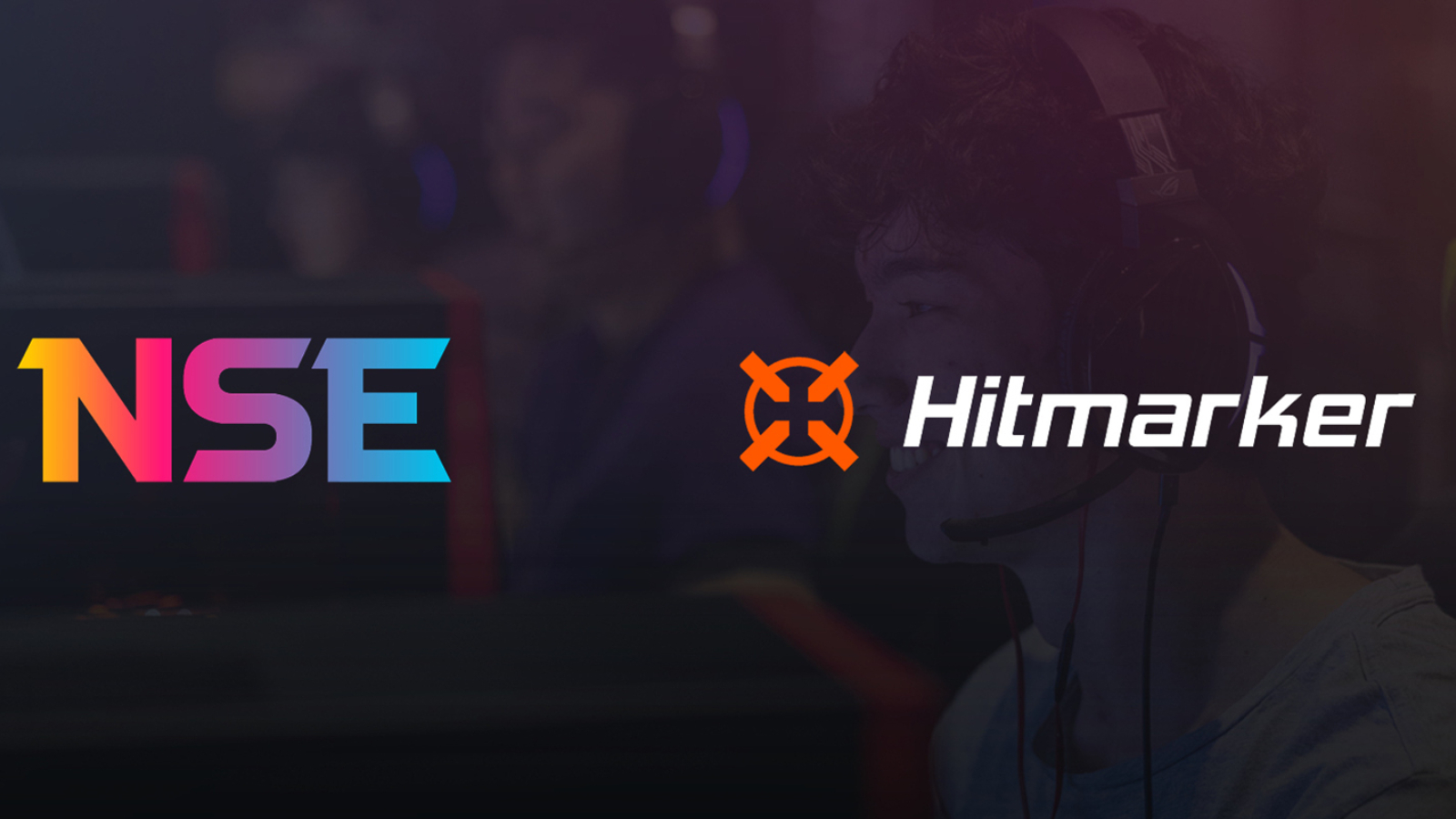 Hitmarker, the leading jobs platform in gaming and esports, has teamed up with UK-based university esports body National Student Esports (NSE).
The partnership: NSE and Hitmarker aim to help students find suitable entry points into the industry.

Hitmarker's employees will share their years of knowledge and experience through talks and panels held by NSE, as well as having a presence in its Discord server.

Hitmarker and NSE will continue to host and amplify insightful, impactful events that specifically aim to assist students with their careers post-education.

NSE's official Discord now has a section that will keep students up to date with newly opened, suitable opportunities. This will also be available on each society's server!
The goal: New roles pop up all the time, it's exciting but can also be overwhelming.

Esports in the UK is growing on a daily basis so there's never been a better time to start your job hunt (as long as you know what to look for)!

Hitmarker and NSE share a commonality in wanting to help students get off to a good start once they've graduated, whether that be through a paid internship or an entry-level opening at one of the largest companies in the industry,

With Hitmarker's expertise in jobs and careers, we can help to filter all jobs into suitable roles for students and, with NSE's assistance, highlight these tailored opportunities directly to the students.