The world's top esports teams and where they're hiring
There are so many companies involved in making esports what it is, but none draw attention quite like teams do.
When it comes to the esports jobs that get posted on Hitmarker, we never see our users go as crazy as they do when a top esports team is hiring. After all, it's the dream of many fans to work with their favorite org.
That's why we wanted to make this list of top esports teams and to tell you where they're usually hiring. To keep things impartial, we created it using Twitter's most-mentioned esports franchises of 2019.
Twitter is where the esports community lives, after all, so we thought this data would be pretty representative of the most popular esports organizations in existence!
1. FaZe Clan
FaZe Clan leads the charge in this list - which isn't surprising considering the powerhouse status it has in the gaming world. Sporting a network of content creators, streamers and esports teams, FaZe is truly a force to be reckoned with.
If you want to work with FaZe (who wouldn't?) then you'll have the best chance of doing so if you're located in or near Los Angeles, California. Every single one of the full-time esports jobs FaZe has posted with us so far has been located there.
Check out the FaZe company page to see if they have anything open now.
2. G2 Esports
Following FaZe is G2 Esports, Europe's favorite team that nails each meme they put out and has several top rosters to boot.
G2 is headquartered in Berlin, Germany, though it will be opening an office in New York City following an investment made in late 2019. These two locations are where you'll find their on-site positions.
G2 is frequently posting jobs on our site, so see if there's anything that suits you on their company page.
3. Cloud9
When it comes to the most loved and recognizable esports organizations, Cloud9 always finds a place on the list. With a massive following and top teams competing in a wide range of esports titles, C9 is an esports org that seemingly does it all right.
C9 is headquartered in Los Angeles which is where we see their full time positions advertised. However, they do sometimes hire remote creatives, which we'll retweet if we ever see on Twitter!
Check their company page on our website to see if there's any opportunities to join them.
4. Fnatic
When you think of dominance in esports, you probably think of Fnatic. It's an iconic brand in esports titles like CS:GO and League of Legends, and backs up that in-game dominance with an awesome brand that continues to raise the bar through superior content and visuals.
Fnatic is based in London, England which is where the bulk of positions for the org open up, but it also hires in Belgrade, Serbia on occasion.
You'll find any vacancies Fnatic has on their Hitmarker company page.
5. 100 Thieves
Nadeshot's 100 Thieves has continued to raise the bar in esports, from sold-out apparel drops to high-profile investors like Drake coming on board.
In 2020 they opened a new headquarters in Los Angeles, which is where we've seen them hiring.
Check their company page to see if there's something you can apply for with them!

6. Team Liquid
Team Liquid is right at the pinnacle of North American esports, and one of the most recognizable organizations in the industry.
They're another organization headquartered in Los Angeles, but also have an office in Utrecht, in the Netherlands.
View their vacancies here.
7. TSM
TSM made it to the seventh on Twitter's list of most-mentioned esports organizations in 2019, and we aren't surprised. From Fortnite to League of Legends, they're dominant in a variety of games.
They're headquartered in Los Angeles, though mention on their website that they have remote employees all over the world, so keep an eye on our Twitter in case we retweet any of those!
To view their active vacancies, check out this link.
8. Flamengo Esports
Flamengo Esports is a Brazilian esports organization, and the gaming arm of sports club Flamengo. They compete in League of Legends only, which makes their inclusion as 7th on this list all the more impressive; they did it while being involved in just one game!
Flamengo is located in Rio de Janeiro, Brazil so expect to see their on-site positions there. Though as they play in Sao Paulo, expect travel to be required, or for split locations between the cities.
You can check out their company page here.
9. MAD Lions (Formerly Splyce)
MAD Lions is one of the organizations under OverActive Media. In November 2019, Splyce, a North American esports organization under the same umbrella, rebranded to MAD Lions.
MAD Lions are located in Madrid, so expect to see them posting jobs there. However, due to our language restrictions any posted in Spanish may not show up across our searches.
Any vacancies we do come across will be listed on their company page.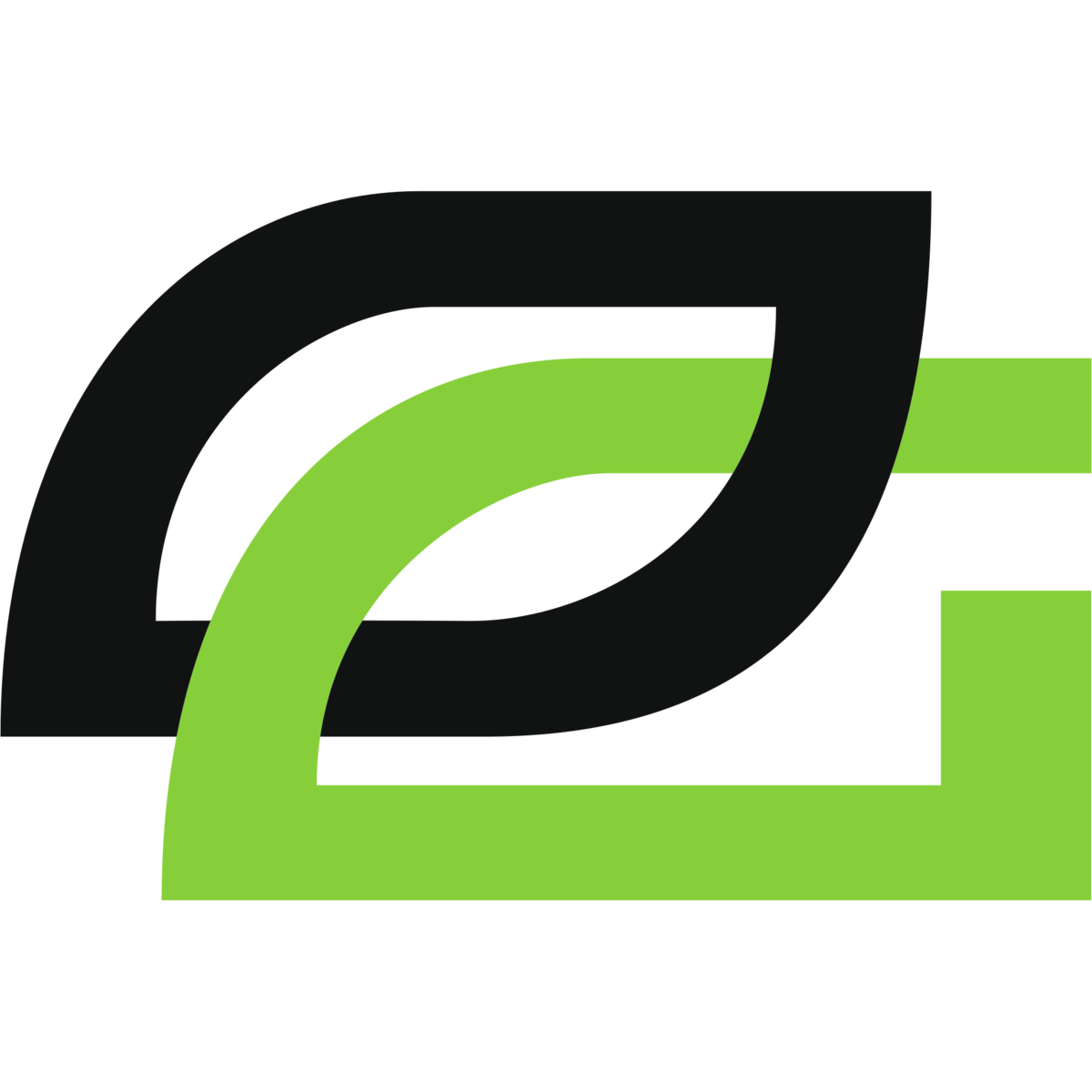 10. OpTic Gaming
In June 2019, it was confirmed that Immortals Gaming Club had acquired OpTic Gaming, the iconic organization previously owned by Infinite Esports & Entertainment.
This made Los Angeles the hub of OpTic jobs, which are usually posted under the Imoortals Gaming Club banner now.
Check out Immortals Gaming Club's company page here to see if they have anything active with OpTic.
---
So there we have it!
If you came here looking for a way to work with your favorite team, we hope we've helped set you on the right path.
If not, we at least hope you learned something about where you can find top esports opportunities like the ones these giants post.
Now go find those jobs and make your mark!