User Profile
We need some information before you can continue.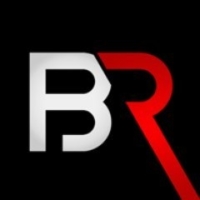 Edit
The Breach Studios
Our main objective is to push the boundaries of already established genres with new and innovative ideas.
Founded
2018
Company Size
11 – 50 employees
Location
Website
Social Media
The Breach Studios has no jobs matching your filters.
Founded
2018
Company Size
11 – 50 employees
Location
Website
Social Media